Ornaments
These ornaments aren't just for Christmas — they make beautiful gifts at any time of the year. Each one is custom-designed and crafted of fine Pacific Northwest alder wood. Differences in the natural wood grain make each ornament unique, so no two are exactly alike, and the engraving process brings out a wonderful "woody" smell. Each ornament is tied with a red ribbon and gift-boxed, ready to be displayed, shipped, or given as a gift.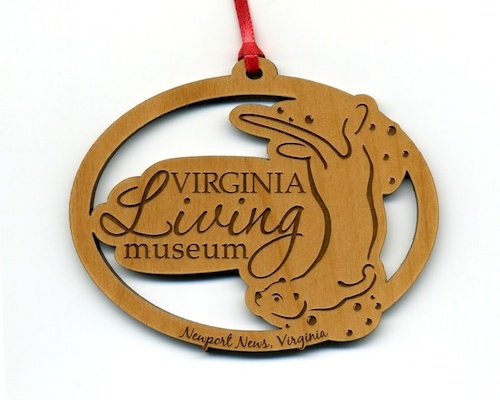 Keychains
Custom-designed with your logo, these keychains ensure that your customers will remember you wherever they go. Made of natural alder wood grown in the Pacific Northwest.
Magnets
Custom-designed and made of the same natural alder wood as our ornaments, these refrigerator magnets make wonderful promotional gifts and are a great way to keep your business in your customers' minds since they will be on constant display!